ENOTA

Alternative Energy
Hydro Electric
North Georgia Mountains between Helen, Hiawassee, Blairsville
Enota is in the process of creating an educational facility to teach and educate about the three main forms of Alternative Energy.
We have already built our Hydro plant. This plant is capable of producing 30Kw per hour. At this rate we could power a small village if necessary. The mechanism that generates the energy was shipped in from Washington State and we are told it is one of the largest Micro- Hydro plants in this region.
At this time we are struggling with the Forest Service to use a pre-existing water source originally created for this facility with more than enough water and head to power most of our facility. The hydro plant was installed with all environmental concerns considered, not knowing we could not use the system already created for our facility. Please, if any of you out there can help us work with the Forest Service please call us at 800-990-8869 and talk to Swan Freed to volunteer your services.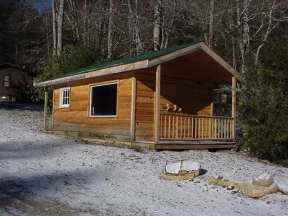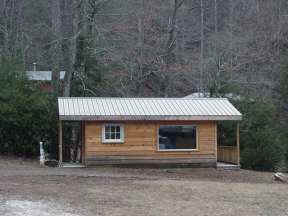 Soon to come we will be adding solar and wind power! Keep checking back - we will be adding educational information too.
FOR RESERVATIONS AND
MORE INFORMATION CALL
706-896-9966
Enota Mountain Retreat
1000 Highway 180
Hiawassee, GA 30546
706-896-9966
| | |
| --- | --- |
| | Your contributions help Enota protect over 60 acres held in Trust for conservation. Enota is a service-based, charitable, educational, non-profit 501(c)3, volunteer organization. It is Enota's mission to conserve this sacred land for generations to come. |